News Snippets
Jesus is Lord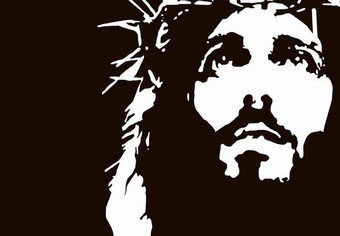 On these three simple words is based everything we believe and do at our church family ALCB. We know Jesus as our Lord and we know that it's Jesus who is our Lord and no other! He loves us perfectly and has done everything for us to rescue us in order to be with us now and in eternity. That's why we strive to get to know him better, grow in understanding, faith and practice, and live in light of God's unconditional Love for us and for his glory.
We invite you to join our quest of maturing and growing in Christ!
Scripture
Let the word of Christ dwell in you richly, teaching and admonishing one another in all wisdom, singing psalms and hymns and spiritual songs, with thankfulness in your hearts to God.

- Colosians 3:16
Head, Heart & Hands

Biblical truth if not connected to all three, head, heart and hands, becomes superficial, religious and dead. Instead we know what we learn and know shapes how we feel about things, what is important to us and what not. That in turn what we feel and our opinions and convictions determine how we act in public as well as in private. So we are eager for knowledge, full of peace, joy and love, and compassionate for each other and the world around us.