We welcome you, newcomer!
We are a friendly, open church that is highly international and with lots of children! We love our Lord Jesus and all people and desire to serve Him and everyone. ALCB is a welcoming community, and we are looking forward to having you in worship or at an event.
Most of us are from different parts of the world, we know what it is like to be new in the Brussels area. Perhaps you or your family is in a transition. No matter what part of the world you come from, it is nice to have a place to come to that has caring people who most likely have experienced the same transition. The people of this congregation come from many countries, making it a church open to all people, no matter what their nationality or religion.
How can we help you at this time?
In His service and yours,
Pastor Matthias Tepper
Scripture
Therefore welcome one another as Christ has welcomed you, for the glory of God.

- Romans 15:7
How to Choose A Church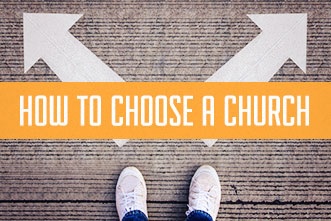 Typical for Brussels' expats:
You move here from far away and don't know anyone. You settle in home, work and schools - but what to do about your "church home"?
These 4 questions for church hunting might help you.
Pastor Matthias is happy to meet with you to answer all of the questions that you might have about our church. Email Pastor
Quick Overview: What to Expect...
We have English services on different campuses and at different times, from liturgical to modern and family settings, also providing children's church during sermons
Dress code: Come as you are or as you please.
We like to hang out together after services. So, bring some extra time for fellowship

We are happy to have you anytime and would love to get to know you. Before you join Holy Communion we'd like to talk to you beforehand

Growing in our relationship with Christ is important to us. We put special care and attention to every individual`s spiritual needs through small groups and visits from the pastor.
What People Say about ALCB
"I was drawn to ALCB because of the welcoming atmosphere. Every year I look forward to the Christmas potluck dinner." - Julianna (mother of two)
"I love the international family at ALCB." - Johannes (father of one)
"Most memorable about my two visits at ALCB was how kind and inclusive everyone was. I also liked the "next step" on the Communication Cards and how the Pastor followed up with that ... It made me feel like the church was really invested in helping me strengthen my relationship with God." - Second time visitor